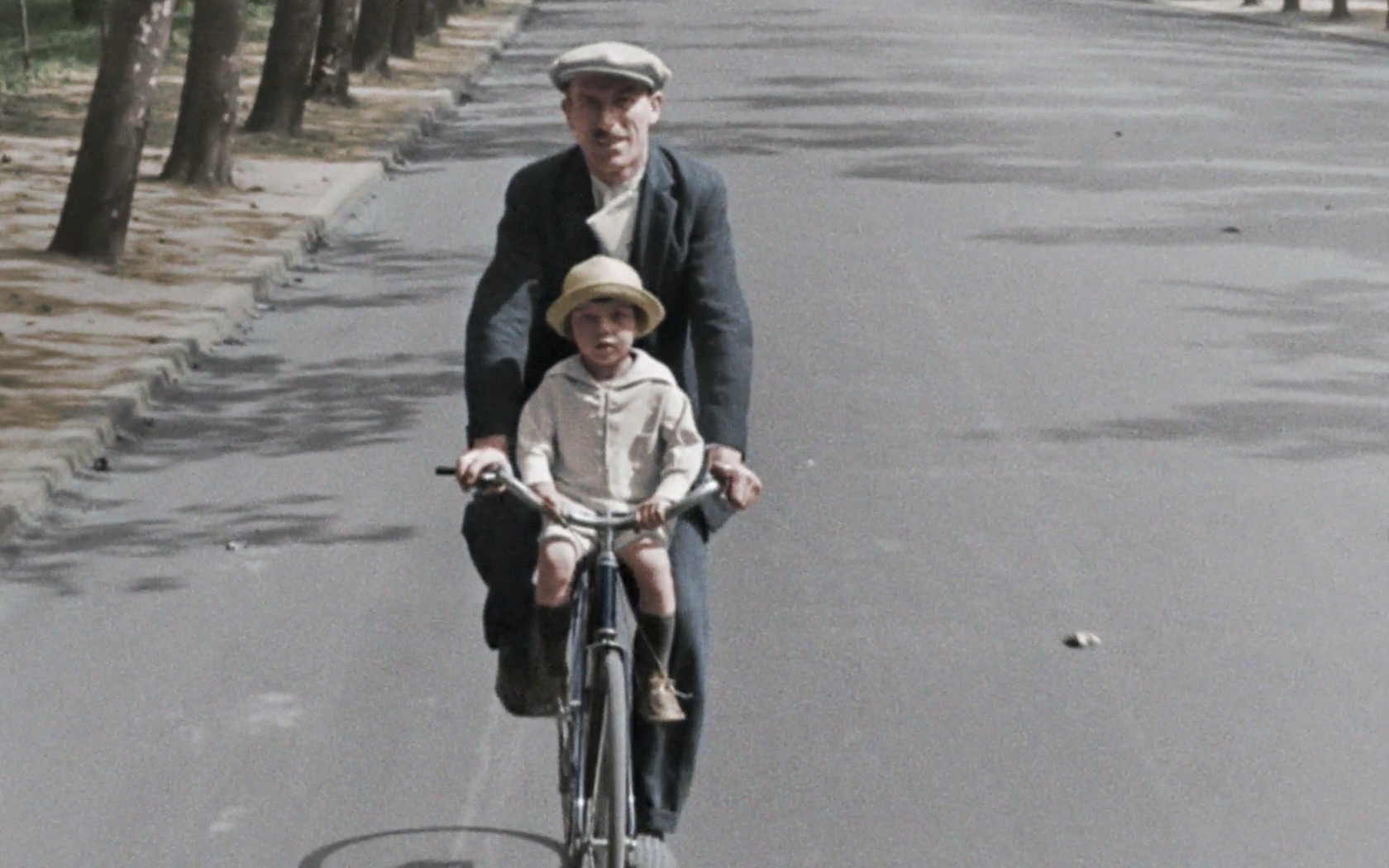 FRANCE BETWEEN THE TWO WARS ON FRANCE5
FIRST PART : 1919/1929 –  NOVEMBER 28, 2021 AT 10.50 PM ON FRANCE 5
SECOND PART  : 1930/1939 – NOVEMBER 28, 2021 A 11.40 PM ON FRANCE 5
A DOCUMENTARY SERIES 2X52′ directed by ROMAIN ICARD, written with PASCAL ORY
For the first time, a series composed of fully colorized and HD archives tells the true story of the people of France.
A continuation of "France Between the Wars, 1919-1939," which had been dedicated to the twenties and thirties, this new series retraces the fate of France from the 40s to the 90s, as seen by those who lived through and made up the era.
First-hand accounts of the major events of the 20th century, and the profound changes to society, provide this series with a ground-level view of the events. The viewer will be constantly astonished and surprised to see how many fragments of our current life were already present in these past decades. As did the acclaimed series "Apocalypse," we will bring back to life largely unknown images from all across France.
Composed of colorized and restored archival images in high definition, supported by a soundtrack entirely reworked in 5.1, and sublimated by an original score, this series offers both a romantic, epic and spectacular fresco of the period as well as also a fresh plunge into the heart of French society. The series will be an unprecedented and important exploration of the period, at this moment when France is questioning the basis of its shared identity…